INTRODUCTION
Still worry that package size is too big to be efficiency distributed?
——APP OPTIMIZE helps splitting to split it into small ones without influencing user experience.
Still worry that version update result in loss of users?
——APP OPTIMIZE helps you achieve hot update and improves update efficiency.
Still worry games may be cracked?
——APP OPTIMIZE protect your games via multi-ways, and say no to crack.
APP OPTIMIZE is the business brand of Excelliance Technology, which provides hot update, package split and anti-crack technical services for games CP and SP. Based on its core technologies, APP OPTIMIZE not only supports automated differential update, but provides a total solution which includes version rollback, regional updates, specified count update, game server related update, silent users activate, update testing environment, regulated on-line, pre-download, version management tools, version tracking, virtual instruction confusion, etc. APP OPTIMIZE is used by thousands of games in the past two years, help game CP or SP achieve efficient game distributions and operations.
Cultrue
Core Value
客户 --诚信,专注于了解客户真实的需求,认真完成承诺
产品 --创新,专注于开发满足客户需求,高效率,高增值,低成本的产品
服务 --专注,认真,竭尽所能的服务精神
团队 --协作,愉悦互助合作,分享丰硕成果

行为准则 Basic Principle
有时间观念,有计划性,有合作精神,有创新精�/a>
CONTACT
Information
Bussiness (Fu gang): 18718529613
QQ(Technical Support): 1647207499


ADDRESS
4/F Building 16 No.1366 TianLin Rood Minhang District Shanghai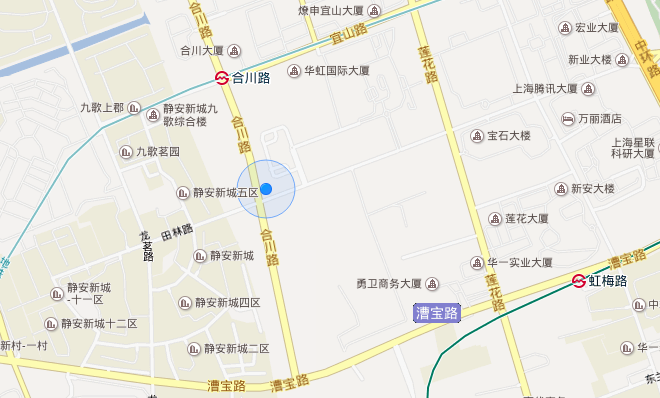 NEWS